An information security company
Services are managed in a variety of areas in diverse environments in the public clouds
End-to-end managed services in a variety of technological and business areas
Gold partner of Microsoft in adapting enterprise information systems
A leading supplier of a variety of leading companies in the Israeli market in the cloud security field
The leading DEVSEC company in cloud security in the Israeli market
With experience facing all public clouds and various solution providers in the global security market.
Cloud Security
Planning a working model in the cloud that includes the variety of aspects of information security and organizational operations.
DevSec
Design and develop of secure development process, IDM tools, code control and threat inspection as well as Integration of DevSec components in the DevOps process.
Managed Services
Achieve operational and business goals through a managed model for providing services and solutions in the cloud field.
Digital Transformation
Adoption of new digital capabilities to solve complex business challenges in an active and intentional combination with advanced Low/No Code and digital technologies.
Azure
With an investment of billions of dollars per year, Microsoft's range of cloud information security solutions are the most diverse and holistic.
Tailormade Solutions
Developing software applications adapted to the client's needs as well as carrying out an integration project in the cloud and on the client's premises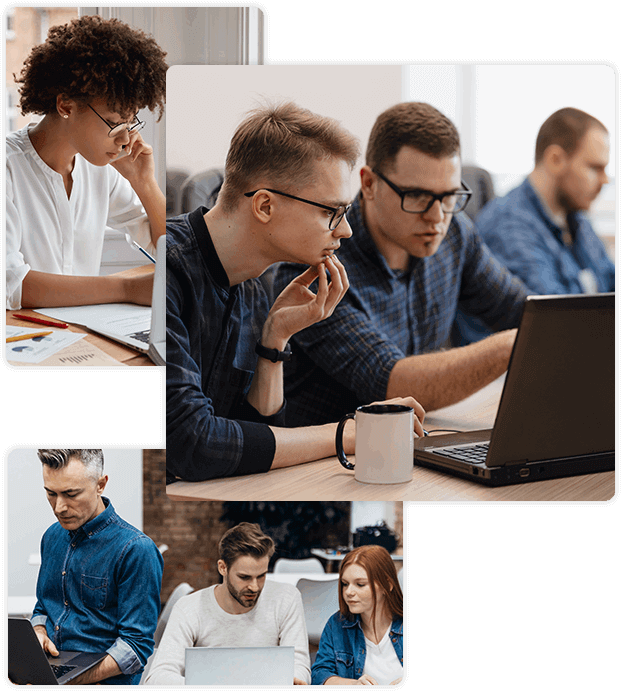 About us
12 years of experience in the field of IT
In a variety of services
YOUCC, part of the Octally Group, was founded in 2011, provides end-to-end services in the field of cloud, a leader in the field of cloud security in Israel and enables secure digital transformation to the cloud for SMEs and enterprises. As a company that has carved the label of excellence in service, we constantly strive to provide our customers with the best service while consistently meeting quality and service metrics that are improving and renewing.
Project management process
learning and collecting requirement
understanding the customer's needs and formulating a solution that meets the customer's needs
Detailed planning
writing an SOW containing the client's requirements, the solution architecture and the implementation process (LLD, HLD)
Implementation
implementation of the project on the client's site from a laboratory through POC and full implementation.
Tests
preparing a document of delivery and acceptance tests performed by the company and the customer respectively based on the design.
Full activation
gradual activation in the production environment, initially on a pilot group and then gradual activation.
YouCC Technologies has been a gold partner of Microsoft since its inception. She sees Microsoft as a professional and strategic long-term partner. The basis of the partnership stems from the recognition of the professional value that Microsoft provides to its customers who adopt the technologies quickly and professionally.
The leading consulting company on a global level and YouCC Technologies, the leading services company in the field of cloud security, brings to the table a complete solution of consulting and implementing end-to-end information security solutions using the relative capabilities of both entities.
Together we bring innovation, digital transformation, and innovative services to the use of our customers in the leading and most advanced organizations in Israel and the world.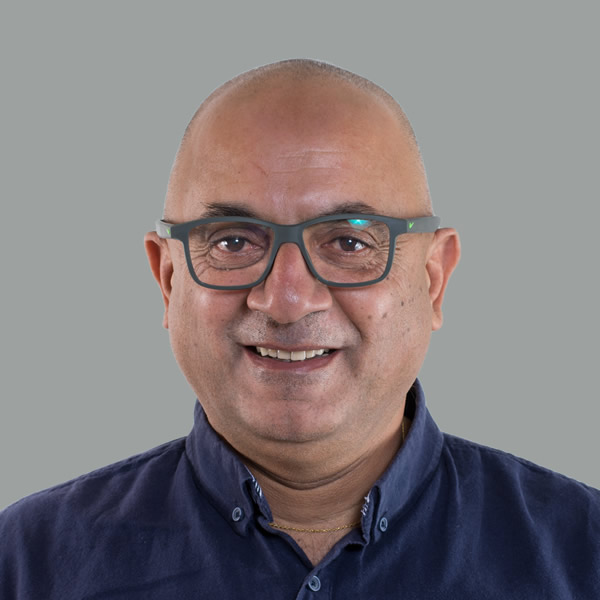 Shmuel Mishali
VP business development
VP of Business Development The secret of success is a combination of vision, quality and excellent customer service.
Rimon Cohen
CEO
Uncompromising professionalism, innovation and meeting goals for the benefit of our satisfied customers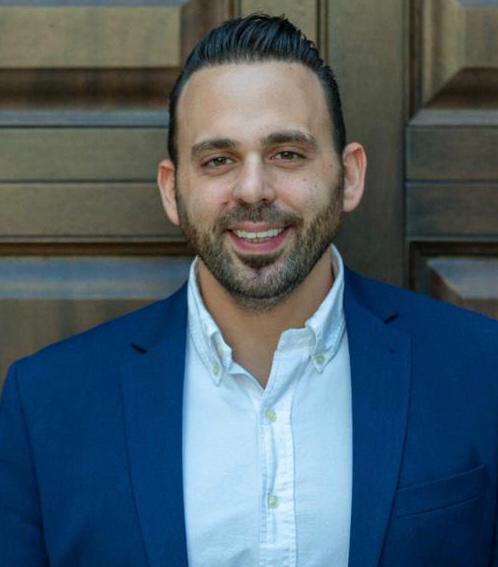 Natnael Shemar
VP Sales
The customer is always at the center. Professionalism and service are the key to success
Customers & What Say About Us
Dynamics activity manager After replacing all the end point equipment of the Microsoft Dynamics team, we received a quick and effective response from the support team in reconnecting to the Azure environment managed by YouCC. Thanks to the support team that allowed us to continue work and development. Well done.
Amit Tabakman
Ness IT
Director of ICT in Education, Haifa Municipality. The YouCC company gave us system services for all IT systems. All along we knew that we had true partners willing to carry out complex tasks even if they were not specified in a contract between us. There is no doubt that we contacted a professional body, service oriented and above all attentive to our challenges. Mr. Shmuel Mishali, the CEO of the company, gave us the feeling of truth that we have someone to trust even in difficult moments in a dynamic and changing environment.
Reuven Korman
Municipality of Haifa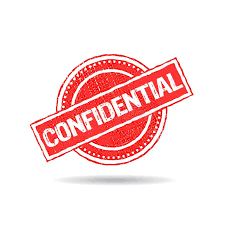 YouCC helps us with information security services and personal accompaniment by a team of Microsoft experts in emphasizing professionalism and understanding our needs as a technologically complex company. There is no doubt that YouCC will continue to accompany us and advise us on the security level on our way to a public cloud.
Yuval
Chief Operating Officer, Cyber ​​Company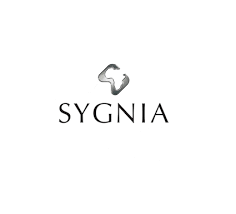 We really enjoy working with YouCC. High level of service, patience, and willingness to solve problems properly and quickly, while quickly understanding the situation and the urgency. The treatment is dedicated and warm, the response is immediate, and the staff is creative and
Sapir Dror
IT manager, Signia company
Interested in your cloud security?
Looking for A company that will accompany you personally, professionally and without compromise? Let's talk!
Leave us your details so that we can get to know you, understand your needs and match you with the best service.